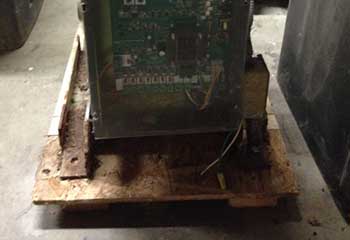 Gate Opener Installation
Customer Issue: Mr. Dawson's new home had an excellent gate, but the existing gate opener was on its last legs.
Our Solution: We found a gate opener set that was just right for the size and weight of the existing gate. We dismantled the existing unit and mounted the upgraded model in no time at all. Once everything was plugged in and programmed, we made sure the gate was working properly and was safe to use before we explained to Mr. Dawson how to operate the new unit.
Ian Dawson
- Flower Mound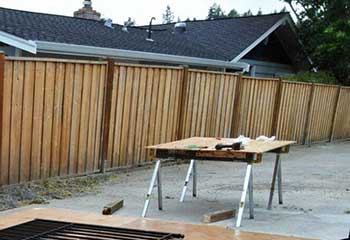 Wooden Gate Repair
Customer Issue: Mrs. Gustafson returned home after a vacation only to find her wooden gate badly damaged.
Our Solution: Upon inspecting Mrs. Gustafson's wooden gate, we realized that there was no other option than replacing the damaged leaf. We took the necessary measurements and left to build the missing part of the gate so that Mrs. Gustafson's life could go back to normal as soon as possible. We were able to create the perfect mirror image which we then installed with no complications whatsoever.