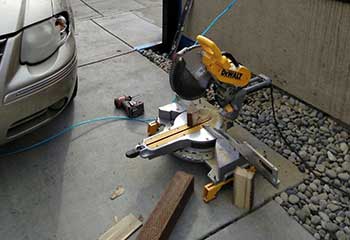 Gate Opener Installation
Customer Issue: Mrs. Miller finally decided to get a gate opener, because she was tired of having to open the gate manually.
Our Solution: We sat down with Mrs. Miller to find out her wishes and expectations and then went over a couple of products that perfectly met her requirements. She chose the model that was not only noiseless and reliable but within her budget to boot. We returned with the gate opener and completed the installation in no time at all. We made sure everything worked without glitches and showed Mrs. Miler how to operate the gate.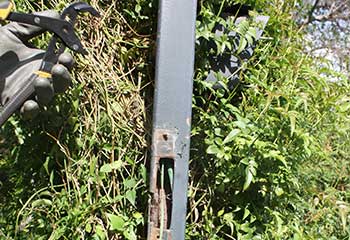 Gate Repair
Customer Issue: Mr. Maxwell was worried about the safety of his gate because it was looking pretty insecure and sagging.
Our Solution: We closely inspected Mr. Maxwell's gate and realized that the original hinges were damaged and needed to be replaced as soon as possible. So, we replaced the existing hinges with new ones and welded everything back in its place, while making sure the doors were properly aligned. We also carried out basic maintenance before leaving.
Graham Maxwell
- Hackberry